We are the leading global supplier of bespoke cable and networking solutions
About us
At Innov8, we are market-leading specialists in supplying high quality cable solutions to both businesses and consumers across the globe.
Our customers choose us because they know we will not be beaten on quality, price or service when it comes to providing reliable products for their projects.
We offer a complete bespoke service to our business customers which includes but is not limited to cable customisation, product branding, and packaging design and production (if required).
As a progressive, forward thinking company, we are continually working on adapting our operations to reduce environmental impacts across our supply chain. This process begins at the stage of sourcing raw materials and continues beyond manufacturing, transportation, and delivery to incorporate the entire life cycle of our products.
Connectivity for Productivity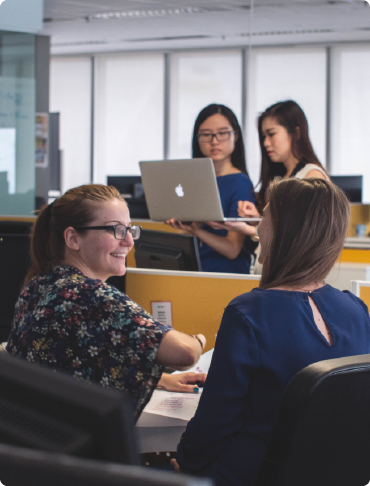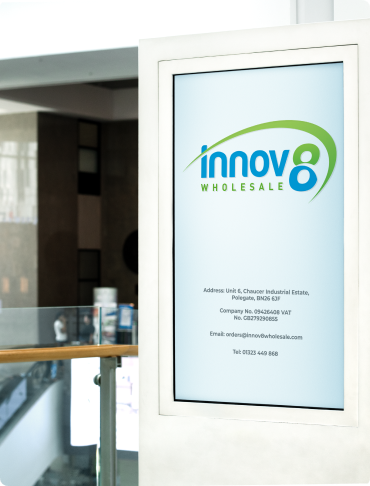 In this fast moving world we are well aware of changing technologies and the need to adapt to the changing needs of businesses. We know that for any organisation to drive forward and fulfil its potential it needs to remain productive. This is where we at Innov8 strive to be your ultimate partners. We can provide you with the solutions that you need to develop, enhance, and maintain your productive processes. 
At the heart of how we operate are three key values.
Strength in partnership
We challenge the standardised conception of the business / client relationship and instead see our customers as partners. By adopting this vantage point we are better positioned to understand the needs of our customers and deliver an unrivalled service. By working together, we are able to facilitate mutual and maximum growth.

Flexibility
We pride ourselves on being able to adapt to the changing needs of our customers, in addition to the changing world. Flexibility is integral to our process as it encapsulates the need to respond to broader technological and global changes, but also, through a narrower lens,  the need to provide customers with the solutions that they need. Even if you cannot find what you need on our site, we are specialists in providing customised solutions tailored to your requirements. 

Striving to exceed expectations
We aim to always go above and beyond what is expected and it is this approach and philosophy which has enabled us to build strong relationships with customers all over the world. We are focused on customer satisfaction and are here to provide a comprehensive service from point of contact, to order completion and beyond. 


Why choose Innov8?
Our experience and supply-chain control means the service we provide is not only of the highest calibire, it is also non-exhaustive. We offer a customer focused approach that is second-to-none. As a UK based company we know what our customers need and we provide this with no short-cuts.